Peleliu Armored Amphibian Tractor Group
3rd Armored Amphibian Tractor Battalion (Provisional) (24 x LVT(A1) & 49 x LVT(A4))
Einar "Art" Anderson, H&S Company, 3rd Armored Amphibious Tank Battalion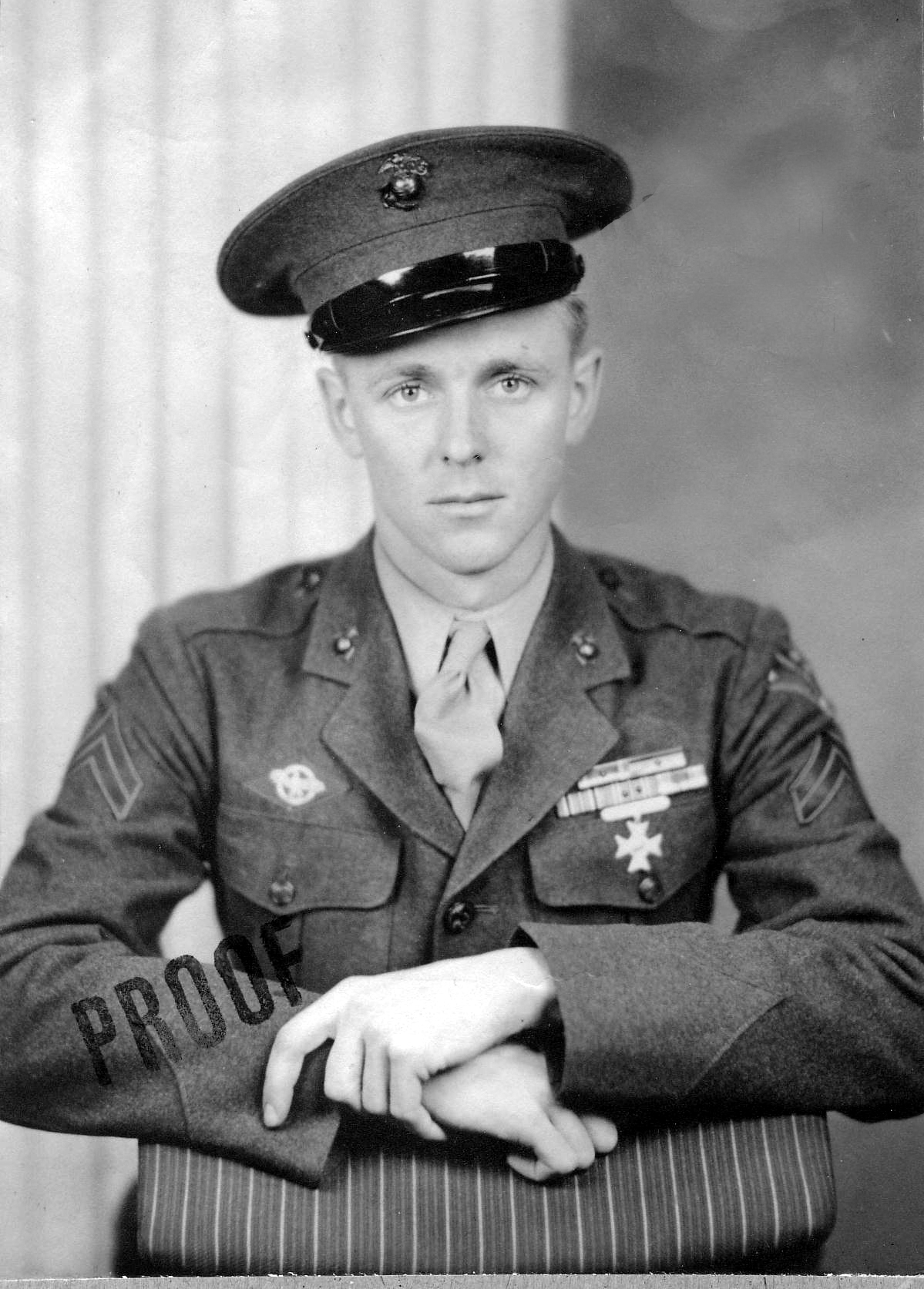 Edward Baranyi, C Company, 3rd Armored Amphibious Tank Battalion
"I was a 75MM gunner on one of the amphibious tanks going in on the first wave, landing on Orange Beach. Our battalion was involved in various combat duties as the battle continued to raged on, most of us were assigned to infantry units on the front lines."
US Navy Flamethrower Detachment (- one LVT to each CT)
No veterans have submitted recollections.