Peleliu Antiaircraft Group
12th Antiaircraft Artillery Battalion (90/40/20mm)
Bernard Ray Bonar, Engineers 12th Defense Battalion
"My MOS was 924, Demolition/Bomb Disposal. I was also assigned to the 1st, 5th and 7th Regiments On Call for innumerable assignments from D Day (0830 hours, 15 September 1944) through October. I landed on White Beach with the 1st Regiment on the 15th and did some extensive explosive ordnance disposal and demolition for all of the battalion/company commanders and was wounded, spent some time on stretchers and returned to duty and reassigned to the other two Regiments for further work."
Corporal Thomas 'Pete' Meyer, 6th Defense Anti-Aircraft Battalion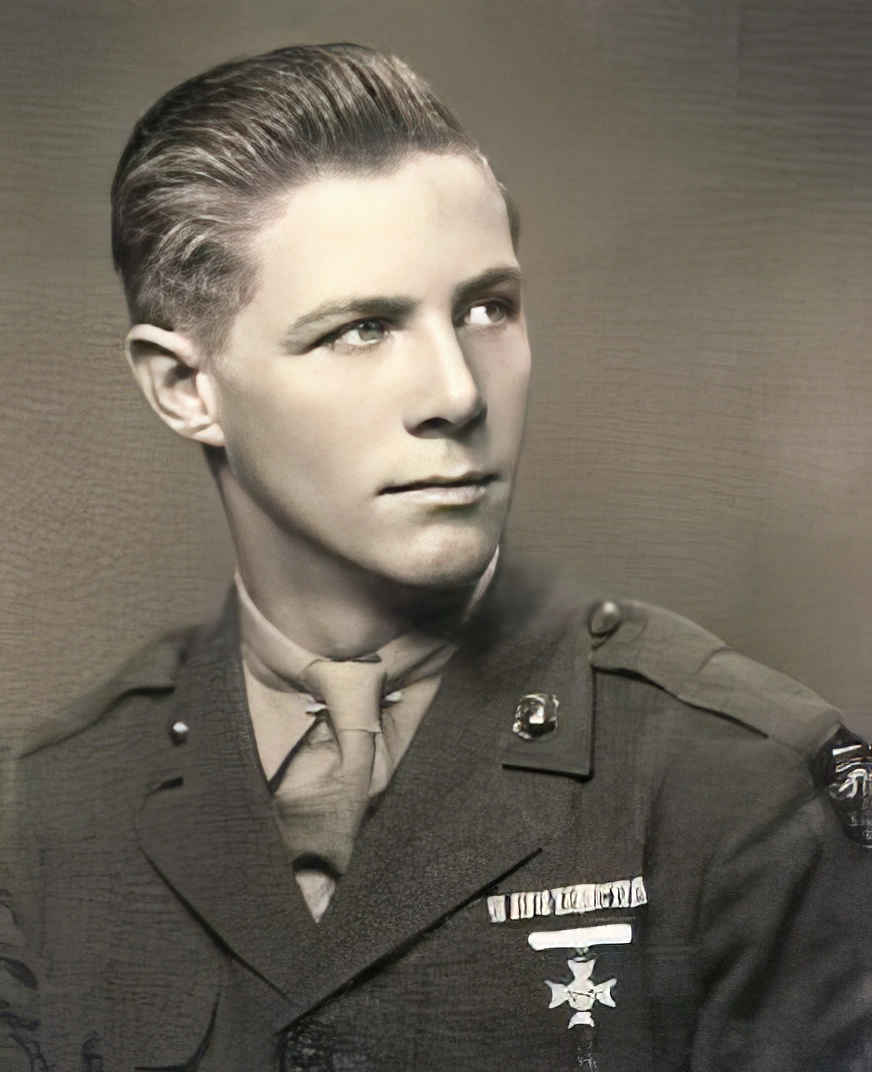 (As told by his daughter, Holly): "My father was a volunteer stretcher bearer on Peleliu. He landed on Peleliu D+2 and remained on Peleliu until Decemeber 11, 1944 when he was airlifted off to Guadalcanal and then on to the Naval Hospital in Norfolk Virginia for Asthma. While on Peleliu, he ran into his older brother (1st Lieutenant Quentin 'Monk' Meyer, 4th Jasco) on the beach. He was the last family member to see Monk alive. My father received a Letter of Commendation for his actions on Peleliu."

(As written in a letter home): "I had one fellow who I thought the whole world of and he of me. There wasn't anything we wouldn't do together or for each other. Well one day, about D+19, he and I and four others who were on a stretcher bearer team took off on a volunteer job in a sort of amphitheater valley where we were the performers and the spectators were the enemy speckled all about above and on three sides of him and us. We went out to get a wounded demolition man in the bowl.

Everything went well, we even thought that the enemy was beginning to respect us as Men of Mercy. It wasn't long until we found out how disillusioned we had been. One or two shots were fired just to start things off. Well my good friend was our Automatic Weapons Support. He spotted the snipers and fired. We started back with our man, he stayed behind to cover us. He attracted all the fire from the enemy on himself by doing this, he stayed there all the time. I like to think he was having a good time when he was killed. He just stood there laughing and firing all around that damn Amphitheater until he was hit. I guess not very badly the first time, but then a burst of machine gun fire got him, almost tore him to pieces."
Vincent Petrovski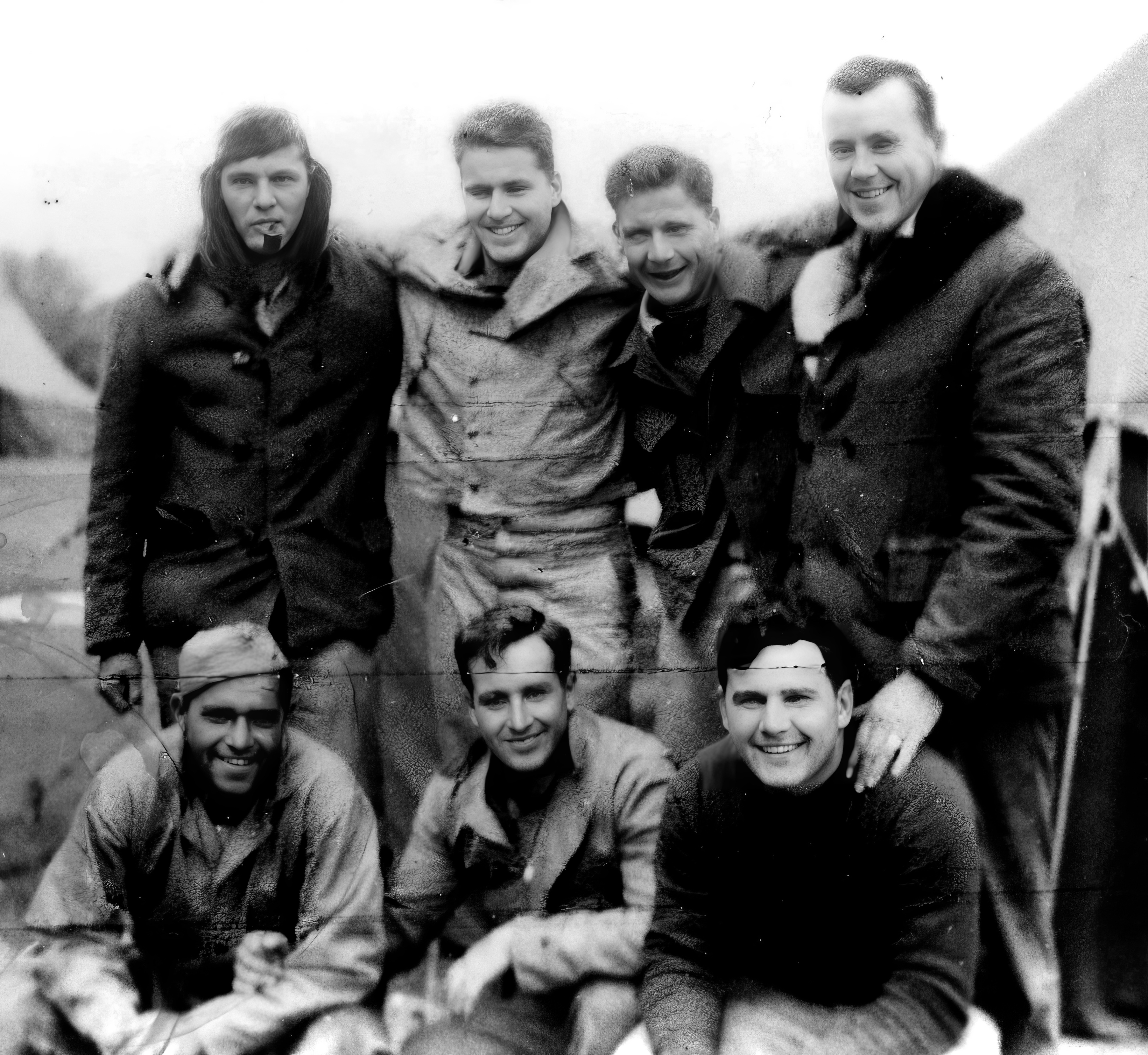 Ballarat, Australia, 1943
Bottom Row, L to R: Ted P. Kowczyk (KIA Peleliu, 1944), Bergeron, Vincent Petrovski
Top Row, L to R: Ted Muszynski, Wallie Kreidell, Dellie Truelove, MacGillivary